Social bookmarking










Bookmark and share the address of The Lucky Devils on your social bookmarking website

In game tags:SeXy or coviet
Other tags: sexy coviet jucie
Previous clans and why you left: ive been in m16 and other clans
Age:18
Years playing:since 03
Ventrilo yes/no: yes
Microphone yes/no: yes
Where are you from: Russia but live in usa
Xfire ID:dnapep
Any current or previous server bans: none
What can you offer The Lucky Devils: great times win blowing up sex toys

lol
Are you active: hell yes
Have you read our rules and rankings guide: yes
Have you ever hacked(be honest):no but ppl say i do when i dont
Who invited you: symbol
Try-out opponent preferance(may be different): Any 1



Posts

: 91


Join date

: 2012-08-12


Location

: in my room



I'm going to post what I said in his last application:
Stark wrote:Caught hacking.. have witnesses and proof.. (Baker, Kneegrow, Faydeee, Fate and several others on the server)

Now let me explain because this is quite long..

Today in the server, Sexy was playing quite well and was prefiring quite a bit. He also avoided last kill cams and generally rushed tunnel and mostly killed anyone that was top PO. After spectating him a couple of times, I came to realize he was wh-ing. I didn't mention anything to him but told everyone on my team to let me know if he constantly prefires. Baker then joins a couple of minutes later and tells me that he is. I asked him to turn it off and remove it if he wanted to be accepted into Ld but he claimed he didn't. So.. I asked him to open his console and type in /r_showtris 1 and told him to take a screenshot (with the console open) with the command entered. Now normally when you type this command in it should say "r_showtris is cheat protected" however if you have a cvarunlocker then it would show you other players' locations through walls. I told him to take the screenshot while he was in game if he wanted to prove his innocence. Then I asked him to type out exactly what it said after he typed the command in (in the console). He said the console said "Cheat is prohibited". I asked him again and specifically stated to type out word-by-word what it said and he said it showed "This cheat is prohibited". Now what does that imply? He has a cvarunlocker. If he didn't have a cvarunlocker, it would have said "r_showtris is cheat protected." not prohibited or whatever. He tried to cover it up but failed miserably. There were several others on the server that typed in the same command and got "r_showtris is cheat protected". Baker, Faydeee, Fate and Kneegrow (from evo) were all on the server at this time so you could ask any of them.

Also on a side note, Sexy was in my clan M16, but was kicked for the same reason. Back then, we didn't know he was wh-ing but kicked him because several clans claimed he did (Kata specifically).

EDIT: Sorry if it's hard to read.. I'm asian afterall..
This was a while back of course but still felt it was relevant. Still don't like this cunt but I don't play the game as much to make that decision so it's your call.



Posts

: 112


Join date

: 2012-12-26


Age

: 24


Location

: Ottawa, Ontario



Well thanks Stark, as for what he said in his application. "Have you ever hacked(be honest):no but ppl say i do when i don't"
That's enough right there for me to say no, just because that would give LD a bad image. I'm going to be against this app.

Devils Warlord





Posts

: 67


Join date

: 2013-02-02


Age

: 23


Location

: Baltimore



_________________
Devils Warlord





Posts

: 310


Join date

: 2012-08-25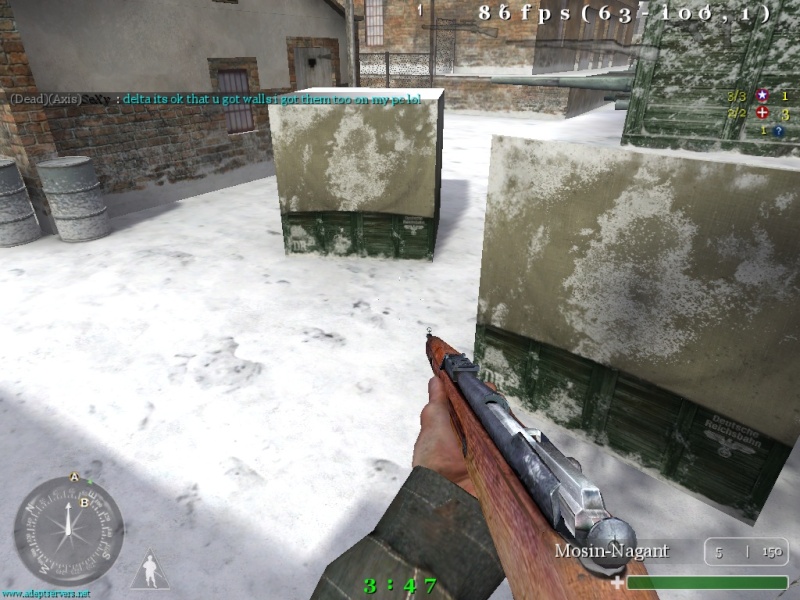 BakedGoods wrote:

DENIED

on top of being a cheater you are annoying.
kickerbs wrote:and you smell like an anchovi's cunt
_________________
Phantom





Posts

: 276


Join date

: 2012-07-31


Age

: 22


Location

: The Abyss




---
Permissions in this forum:
You
cannot
reply to topics in this forum